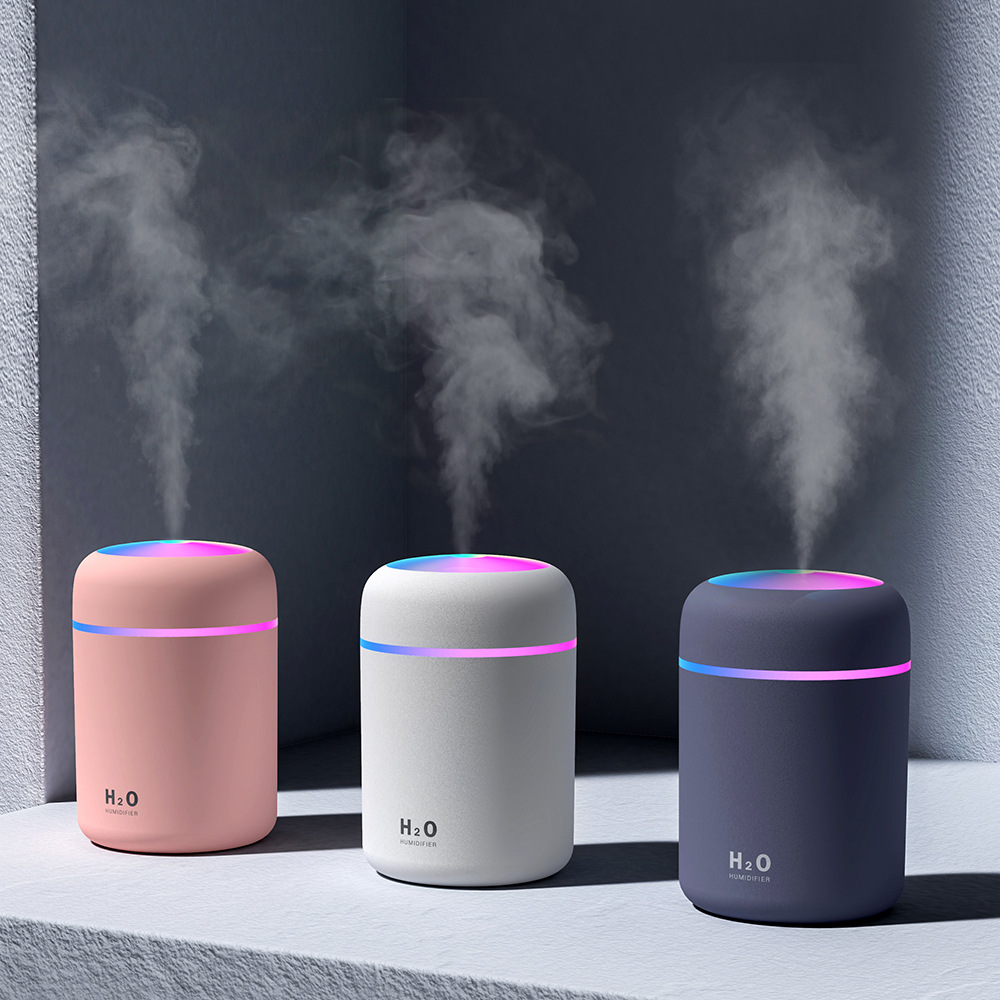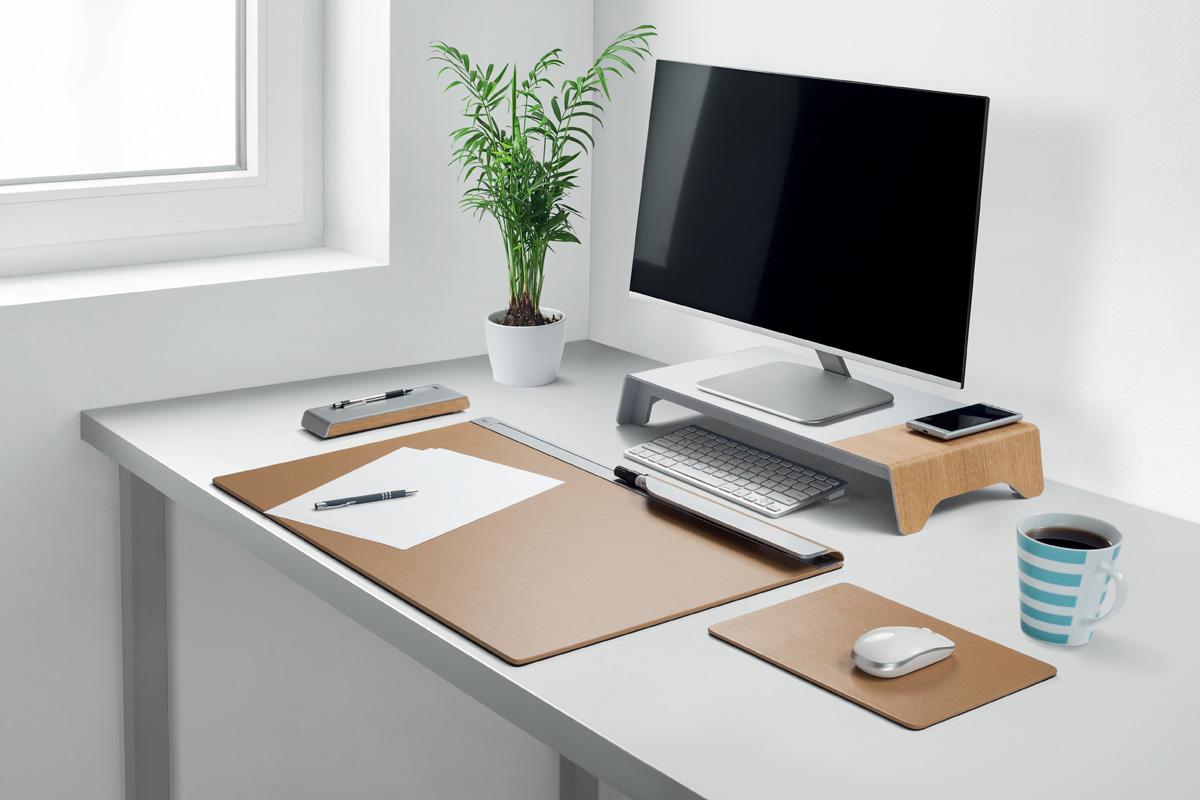 than just a pen and paper.
Office Premiere is an eCommerce store that makes your office warmer and more organized providing you with high-quality office accessories.
We help you save time by shopping online. We make it easy to find a variety of unique and useful office accessories such as file holders, lights, stools, etc.
Introducing Office Premiere, the office accessories store that makes your workplace warmer and more organized.
See products
Our vision is to make your office the most beautiful and comfortable corner where you'll gladly spend your time. We design products that will help you boost your productivity and get your job done with a smile on your face.
We're every day searching for unique goods that will help you be productive and make your office a place where you'll enjoy spending your time.
Every day in the office, what we seek is:
- Inspiration: Beautiful ideas for real life, from our site to our stores.
- Quality: Designed to delight and crafted to last.
- Sustainability: Responsibly made and ethically sourced.
- Service: We're here to help, from inspiration to installation.
Decorate your luxury office with style.
Accessories specially designed for your modern office.
MATERIALS
Crafted from premium materials, our products are highly functional without sacrificing style.
DETAILS
Designed with convenience in mind, for products that look great and make life better.
DURABILITY
Engineered to last, our products also include a year warranty for ease of mind.
COMPATIBILITY
Designed to complement Apple products and accessories with sleek aluminum finishes.